Roof Repairs
Truly remarkable Roof Repairs!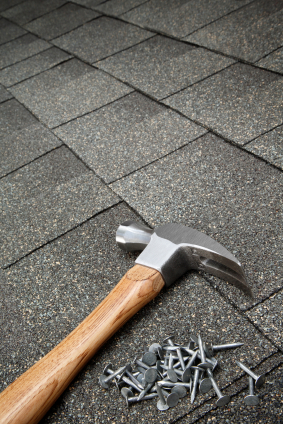 Special care and yearly roof repair checks should always be given to the roof and guttering of your home. It is always best to maintain and repair your roof, so to make sure that your home is maintained, and improves in value.
Brisbane Guttering and Roofing are experienced and reliable roofing contractors who will make sure that your roof repairs happen on time, on budget, and with a superior level of quality. Our roofing services are second to none, and we have been successfully servicing the Brisbane and Gold Coast region since 1983.
Will repairing my roof be costly?
In a perfect world, we would all like a repair free home. However, the reality is that parts of our home deteriorate over time, and your roof is no different. Roof restorations and repairs may seem costly, however the benefits involved in maintaining and repairing your roof, far outweigh the costs incurred with roof replacement. Therefore, roof maintenance and repair should be viewed as an investment into the long term value of your home.
Brisbane Guttering and Roofing can provide quality roofing repairs that won't blow your budget.
Contact us today, and we will make an appointment to give you a free, and no obligation quote.
Brisbane Guttering and Roofing – "Cover Yourself"