Patios and Carports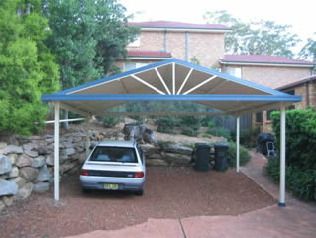 Erecting a patio or carport is a specialist area best left to the experts. Either of these areas can increase your homes look and value, however, done incorrectly, this can have lasting impacts on both your budget and stress level, not to mention your homes valuation.
At Brisbane Guttering and Roofing, we can supply quality and affordable carport and patio solutions that will give you the precise look to enhance your home, while increasing its value. We have over 25 years experience in erecting quality patios and carports to the Brisbane and Gold Coast region.
Our process is simple. We will make an appointment with you to view your property, and discuss the exact requirements of your project. We then provide you with a free, no obligation quote. We can also give you advice on what you may need council approval for.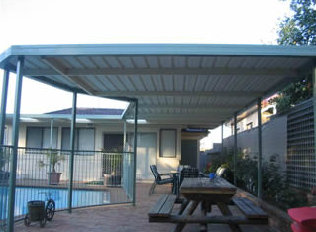 Your project's success is guaranteed through our quality management process!
We will manage your entire patio and carport project from conception, right through to completion. We also do most of the project work in house. And in the cases where we may need to outsource, we manage the entire project, making sure that the quality stays consistent with our strict quality criteria that we place on each job we do.
For patio and carport construction for the Brisbane and Gold Coast, you simply can't go past
Brisbane Guttering and Roofing.
Contact us today for your free, no obligation quote.
Brisbane Guttering and Roofing – "Cover Yourself"